President Bola Tinubu has hired 20 new aides, about three weeks after he made the last set of major appointments, PREMIUM TIMES can authoritatively report.
The new appointments include those of senior special assistants (SSAs), personal assistants (PAs), personal physician, and photographers….Continue Reading>>>
Among the new appointees, according to the list seen by PREMIUM TIMES, are veteran journalist, Tunde Rahman, who has been designated SSA (Media); Abdulaziz Abdulaziz (SSA Print Media); and Ibrahim Masari (SSA Political).
Others are Adekunle Tinubu – Personal Physician; Damilotun Aderemi – Senior Special Assistant (Private Secretary); Toyin Subair – Senior Special Assistant (Domestic); O'tega Ogra – Senior Special Assistant (Digital/New Media); Demola Oshodi – Senior Special Assistant (Protocol); Tope Ajayi – Senior Special Assistant (Media & Public
Affairs); Yetunde Sekoni – Senior Special Assistant; Motunrayo Jinadu – Senior Special Assistant; Segun Dada – Special Assistant (Social Media); and Paul Adekanye – Special Assistant (Logistics).
Also on the list are Friday Soton – Special Assistant (Housekeeping); Shitta-Bey Akande – Special Assistant (Catering); Nosa Asemota – Special Assistant (Visual Communication) Personal Photographer;
Kamal Yusuf – Personal Assistant (Special Duties); Wale Fadairo – Personal Assistant (General Duties); Sunday Moses – Personal Assistant (Videography); and Taiwo Okanlawon – Personal Assistant (State Photographer).
This newspaper learnt that Mr Tinubu has issued some of the new aides appointment letters.
Profiles
Mr Rahman was media aide and chief of staff to Mr Tinubu before his election as president.
A native of Iwo in Osun State, Mr Rahman was political editor of the Daily Times before he moved over to the Punch newspaper where he headed the Abuja bureau of the newspaper and later the group news editor of the paper at its headquarters in Lagos.
He thereafter moved to ThisDay newspaper where he held several editorial positions, including the editorship of the Sunday paper.
Mr Rahman recently bagged an MBA from the University of Leicester in the United Kingdom.
Mr Abdulaziz, from Kano State, worked with Leadership, Blueprint, Premium Times and lately, Daily Trust from where he was appointed into the media team of the APC/Tinubu Campaign Organisation.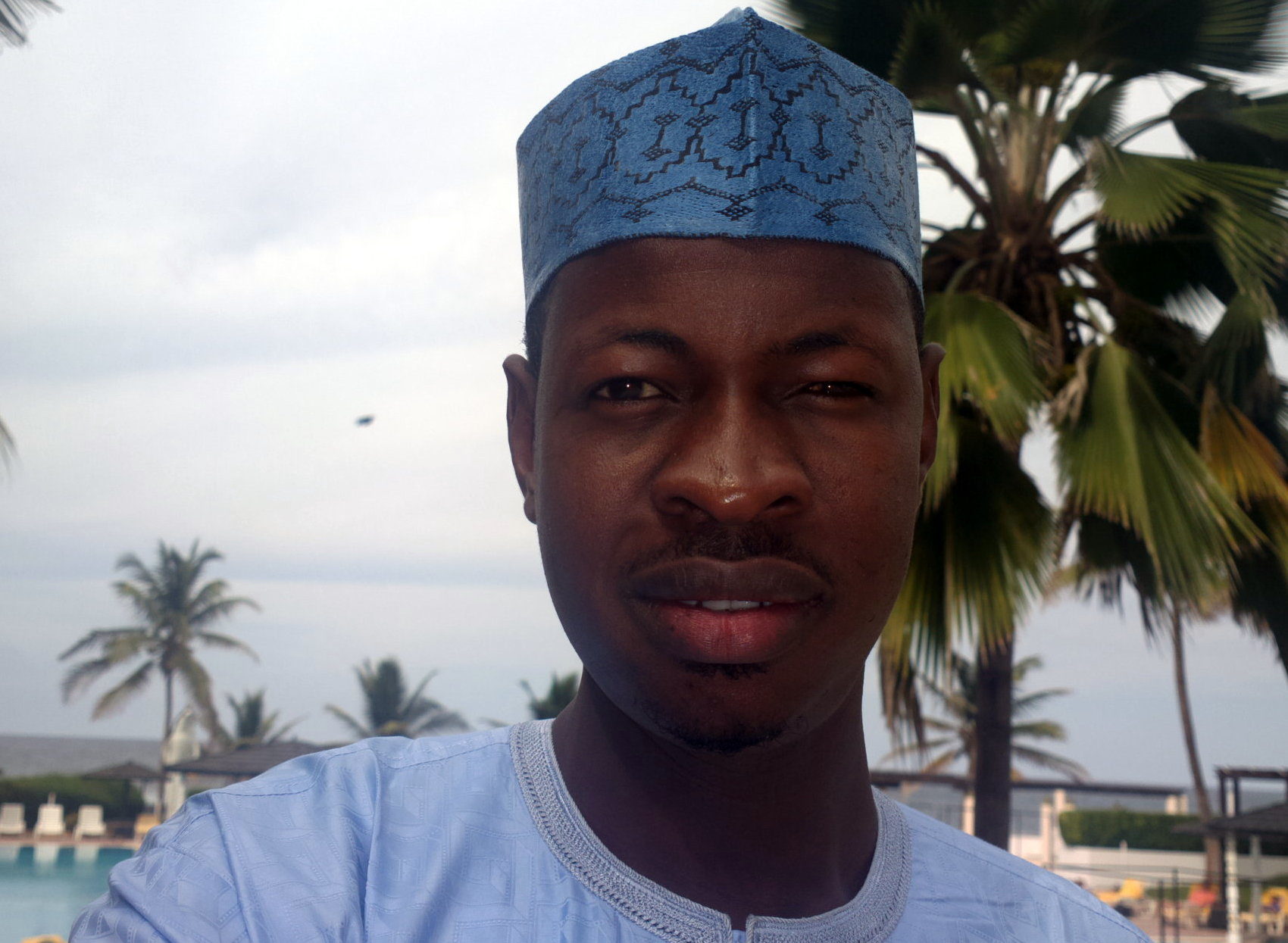 He once served as media aide to a former Chairman of the Economic and Financial Crimes Commission (EFCC), Nuhu Ribadu, who was recently named the national security adviser.
Temitope Ajayi is a public relations expert and writer who worked on the Tinubu campaign in addition to having a long history of working at the Tinubu Media Office. He is also known to be affiliated with the Western Post newspaper owned by Tunde Rahman. He studied at the Lagos Business School and Obafemi Awolowo University.
Mr Masari, an indigene of Katsina State, was Mr Tinubu's place-holder running mate before Vice President Kashim Shettima was picked as the substantive vice presidential candidate of the APC for the 25 February poll.
Mr Ogra was until his appointment the head of corporate communication at the BUA Group. An alumnus of Babcock University, he is regarded as a high-flyer in the nation's corporate communication sector. Before arriving BUA in 2015, he worked at GTBank as corporate communications manager, Wema Bank as head, brand management and head, corporate communications and digital marketing unit.
Previous appointments
The new set of appointments will be the third major one by Mr Tinubu since his inauguration on 29 May.
On 2 June, Mr Tinubu appointed the secretary to the government of the federation, chief of staff and deputy chief of staff.
On 15 June, he appointed eight advisers, including Dele Alake, as special adviser on special duties, communications and strategy and Wale Edun as special adviser on monetary policies
He thereafter, on 19 June, appointed another set of people comprising the national security adviser, service chiefs, the inspector general of police and others.
Last Friday, Mr Tinubu set up a committee on tax reforms headed by Fiscal Policy Partner and Africa Tax Leader at PriceWaterhouseCoopers (PWC), Taiwo Oyedele….Continue Reading>>>
See the full list of the newly appointed aides below:
1. Dr. Adekunle Tinubu – Personal Physician to President Tinubu
2. Tunde Rahman – Senior Special Assistant (Media)
3. Damilotun Aderemi – Senior Special Assistant (Private Secretary)
4. Ibrahim Masari – Senior Special Assistant (Political Matters)
5. Toyin Subair – Senior Special Assistant (Domestic)
6. Abdulaziz Abdulaziz – Senior Special Assistant (Print Media)
7. Demola Oshodi – Senior Special Assistant (Protocol)
8. Tope Ajayi – Senior Special Assistant (Media & Public Affairs)
9. Yetunde Sekoni – Senior Special Assistant
10. Motunrayo Jinadu – Senior Special Assistant
11. Segun Dada – Special Assistant (Social Media)
12. Paul Adekanye – Special Assistant (Logistics)
13. Friday Soton – Special Assistant (Housekeeping)
14. Mrs. Shitta-Bey Akande – Special Assistant (Catering)
15. Nosa Asemota – Special Assistant (Visual Communication), Personal Photographer
16. Kamal Yusuf – Personal Assistant (Special Duties)
17. Wale Fadairo – Personal Assistant (General Duties)
18. Sunday Moses – Personal Assistant (Videography)
19. Taiwo Okanlawon – Personal Assistant (State Photographer)
20. O'tega Ogra – Senior Special Assistant (Digital/New Media)