Residents of Ipetu Baba Ode community, along Idiroko Road in Ogun State, have appealed to the Inspector General of Police, IGP Kayode Egbetokun and the Executive Ogun State of Governor, Prince Dapo Abodun, to urgently Intervene and save them from the menace of a notorious land grabber.
Many people at the weekend were attacked and severely injured as heavily armed men, numbering over 60 and led by the said  notorious land grabber invaded the community.>>>Continue Reading…
The residents also accused Policemen from the General Investigation Department (GID) at the Force Headquarters of aiding the attack on the town.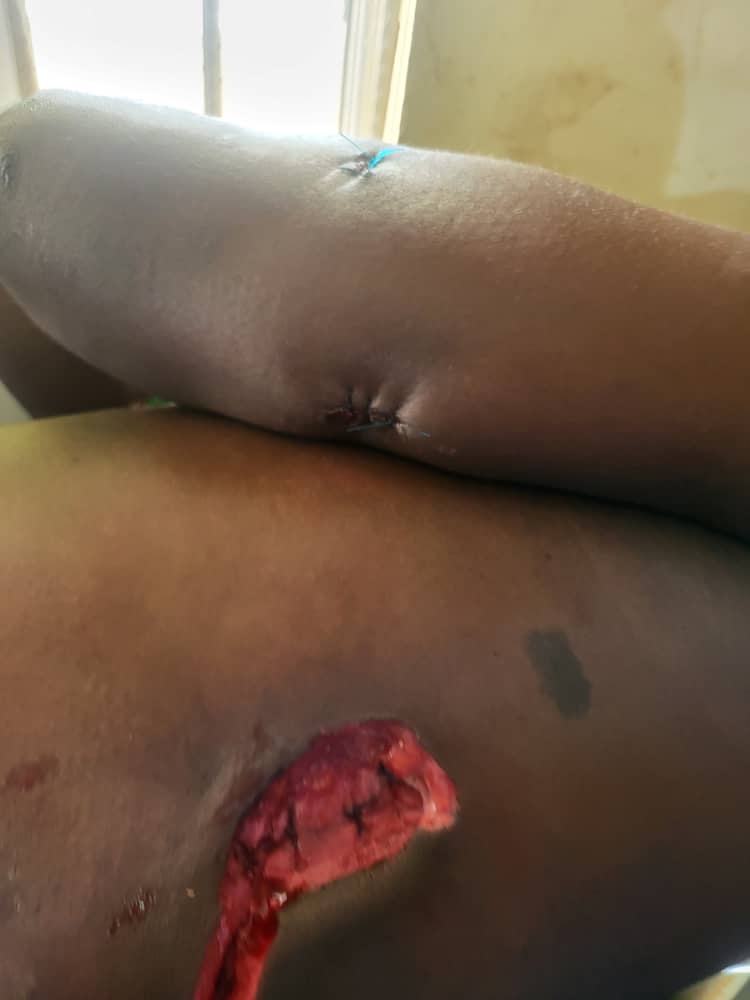 One of the victims of the attack, Emmanuel Oyeniyi, has been unconscious and has been on life support machine since the incident happened after he was shot on the abdomen and on the hand while trying to escape from the attackers.
The attack on the community reportedly occured less than two months after the Police at the Force Headquarters had thoroughly investigated the crisis in the town and the said land grabbers had reportedly signed an undertaking at the Force Headquarters in Abuja not to have anything to do with the community again.
A source at Onipanu Police Station, who pleaded anonymity, confirmed the attack on the village and stated that it was not the first or second time that they were attacking the village with heavy arms.
One of the victims of latest attack, Bamidele  Abiodun, narrated "We were in the village at night  between Thursday and Friday when we started hearing gunshots".
He continued, "The gunshot was heavy. We all thought that war had started and we ran into different directions."
"When I ran out, I saw Elijah, the leader of the team, giving the gunmen directives. I tried to escape. Something hit me but I kept running. It was after they had gone that I realized that I had been shot."
The victim continued, "Many people were shot. The gunmen were just shooting sporadically. They were armed with AK-47 rifles. Many people are still missing now".
"The last time they came, they killed one of our villagers and took his body away. Till today, he has not been found. The Government should save us."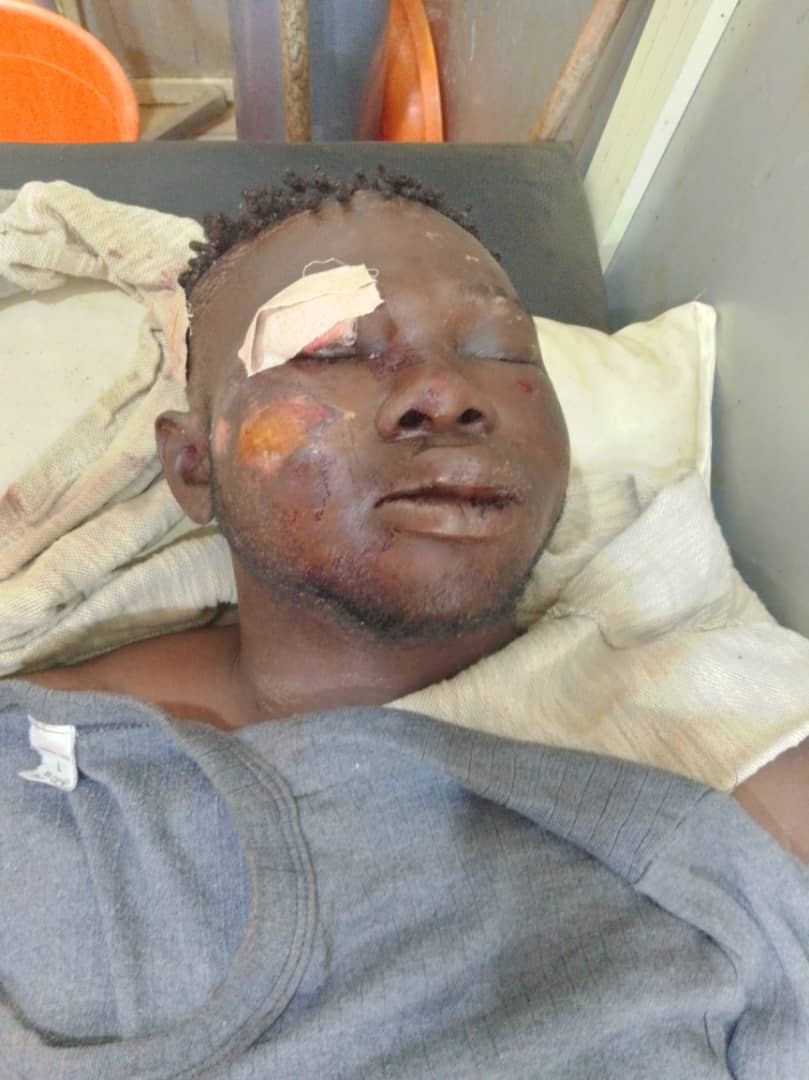 "One of the villagers was shot on the abdomen and the bullets came out from the other side of his body. The same thing with his hand."
One of the leaders of the community, Alhaji Yaya Alayande, said "These people have become terrorists on our land. The Police should take a decisive action now".
Alhaji Alayande added that "They have continued to kill and maim innocent villagers despite the fact that they had signed an undertaking at the Force Headquarters that they won't come to our village again".>>>Continue Reading…
Efforts to get the reaction of the image maker in charge of the Ogun State Police Command, SP Omolola Odutola, have not been fruitful as her phone number was unavailable as at the time of filing this report.